i-Price - Refurbished Miele HM16-80D Roller Iron
---
Communication from us may include offers/latest news. We promise to never sell your data to any third parties. You can opt out of any further e mail communication by simply clicking 'unsubscribe' at the bottom of emails you may receive from us.
Miele HM16-80D
Roller Iron

Hospitality

Care

Commercial

Sports

Industry



Miele
HM16-80D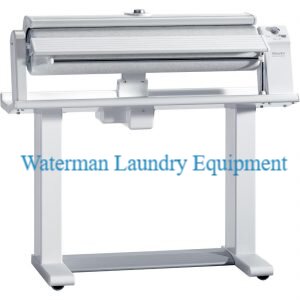 Get Today's
Best Price Deal
With i-Price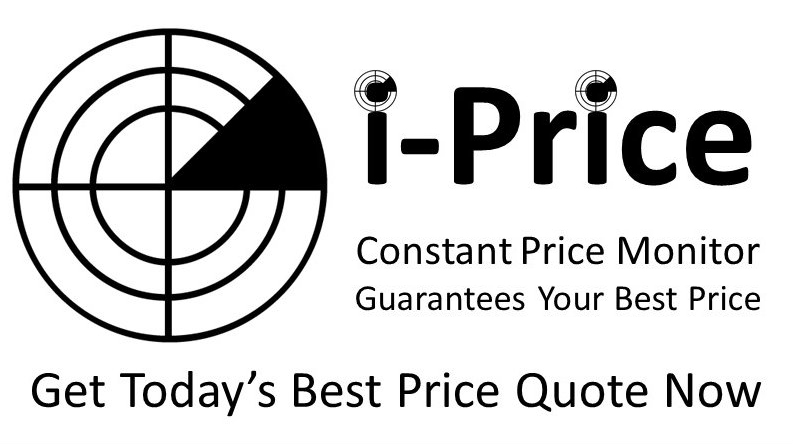 Product Features
Roller diameter in mm 160
Working width in mm 830
Heater plate material Aluminium
Padding Polyester needle-felt cloth
Ironer cover ARAMID needle-felt cloth
---
Specification
---
 Make ironing quick and easy, with this Refurbished rotary ironer from Miele. With an 830m working width, this rotary ironer allows you to remove creases from even the largest of clothing or bedding items with easy – saving you time on lengthy tasks with a handheld iron. The steam function and even heat distribution provides quick and easy ironing of garments, ideal for saving time and providing perfect results every time.
With an adjustable roller speed, this ironing device is able to provide customisable results to suit each piece of laundry separately. This is ideal for safe and efficient use in commercial environments, where fabrics can vary from soft cotton bedding, to durable polyester workwear.
With a foldaway design, this roller allows for easy transport and storage when not in use – saving you vital cupboard space.
Sold with 12 months parts & labour Warranty
---
WHY NO PRICE?
Why We Don't Price All Our Appliances
We pride ourselves on knowing each and every product inside out and with that wealth of experience we are able to advise you on the best commercial laundry appliance solutions for you.
Talk to us; talking to us means you can have access to expert advice the most competitive pricing, we can often beat market prices due to our relationships with manufactures and suppliers, let us know what you need and let us see what we can do for you.
For the best pricing and a better all round service contact us today.