i-Price - I30-160
---
Communication from us may include offers/latest news. We promise to never sell your data to any third parties. You can opt out of any further e mail communication by simply clicking 'unsubscribe' at the bottom of emails you may receive from us.
Primus i30-160
Professional

Hospitality

Care

Public

Marine



Primus
i30-160

---

Also Available As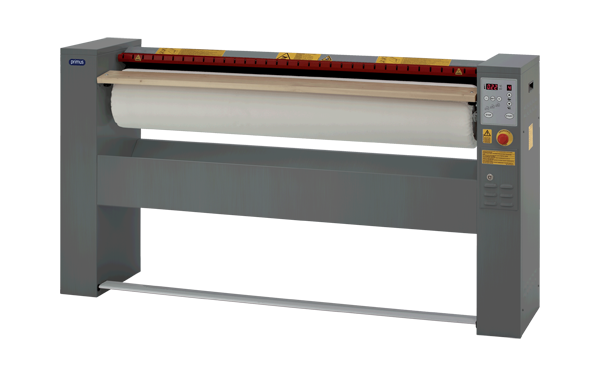 Get Today's
Best Price Deal
With i-Price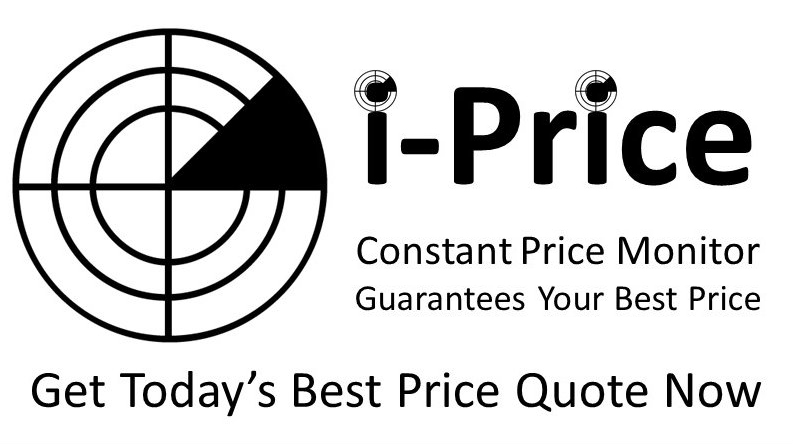 Product Features
Standard finger guard protection
Reduced number of mechanical and moving parts for a lower maintenance cost
Long-life heating elements
Foot pedal for easy start and stop operation
Homogeneous ironing pressure to ensure top ironing quality
Built in large laundry box
Standard NOMEX top cover sheet
Space saving installation against the wall is possible: front return
Options
*Variable Speed, Adjustable Temperature, & Suction Fan
---
Specification
| Capacity Rating | Capacity | Drum Volume | Diameter |
| --- | --- | --- | --- |
| Low | 1.6 Metre | 30 mm | 1.6 metres |
---
Roll. diameter 300 mm
Roller length 1600 mm
Electrical heating 13,2 kW
Roller motor 0,48/0,67* kW
Capacity 32-50 kg/h
Roller speed 3,9/2-4* m/min
Electrical connection 3×380-400V 50Hz
Dimensions (H×W×D) 1100×2200×500 mm
Packed dimensions (H×W×D) 1260×2280×590 mm
Net weight 262 kg
Gross weight 300 kg
Residual moisture 20-25 %
Volume (packed) 1,69 m3
Built-in exhaust fan standard
---
WHY NO PRICE?
Why We Don't Price All Our Appliances
We pride ourselves on knowing each and every product inside out and with that wealth of experience we are able to advise you on the best commercial laundry appliance solutions for you.
Talk to us; talking to us means you can have access to expert advice the most competitive pricing, we can often beat market prices due to our relationships with manufactures and suppliers, let us know what you need and let us see what we can do for you.
For the best pricing and a better all round service contact us today.