Manufacturers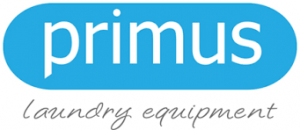 Primus is a first class manufacturer of washer extractors with an international reputation for rugged and reliable machinery. Washer extractors are available from us in 8/11/14/18/24/28/33/40/55/80/100/ and 120kg capacities. Waterman Laundry Equipment has supplied Primus laundry equipment into many specialist fields and has a wealth of experience to provide you with a thorough advisory service, paying particular attention to your specific requirements.
---
Because every laundry is different, Electrolux Professional have developed a very wide range of machinery, which can be customised to meet your needs. The Electrolux Professional Generation 3000 washer extractors incorporate many design features which lead to safe and simple operation. These include enlarged door openings for bulky items, clear and simple controls with just one button for each function and very low noise levels for a comfortable working environment.
---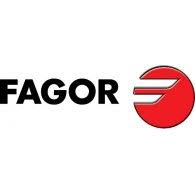 Fagor have been designing and manufacturing laundry machinery and installations for many years. This is why, today, they are able to say that they are real experts in this field. They have a wide range of washing, drying and ironing machines together with a new range of professional laundry products specifically designed for small installations (hairdressers, gyms, camping sites…) that demand identical performance and robustness of industrial laundry machines, but with greater versatility, a more compact size and a more affordable price.
Contact us today for more information about any of our Commercial Laundry Equipment