i-Price - DC4
---
Communication from us may include offers/latest news. We promise to never sell your data to any third parties. You can opt out of any further e mail communication by simply clicking 'unsubscribe' at the bottom of emails you may receive from us.
Primus DC4
Professional

Hospitality

Commercial

Public

Marine

Sports

Industry



Primus
DC4

---

Also Available As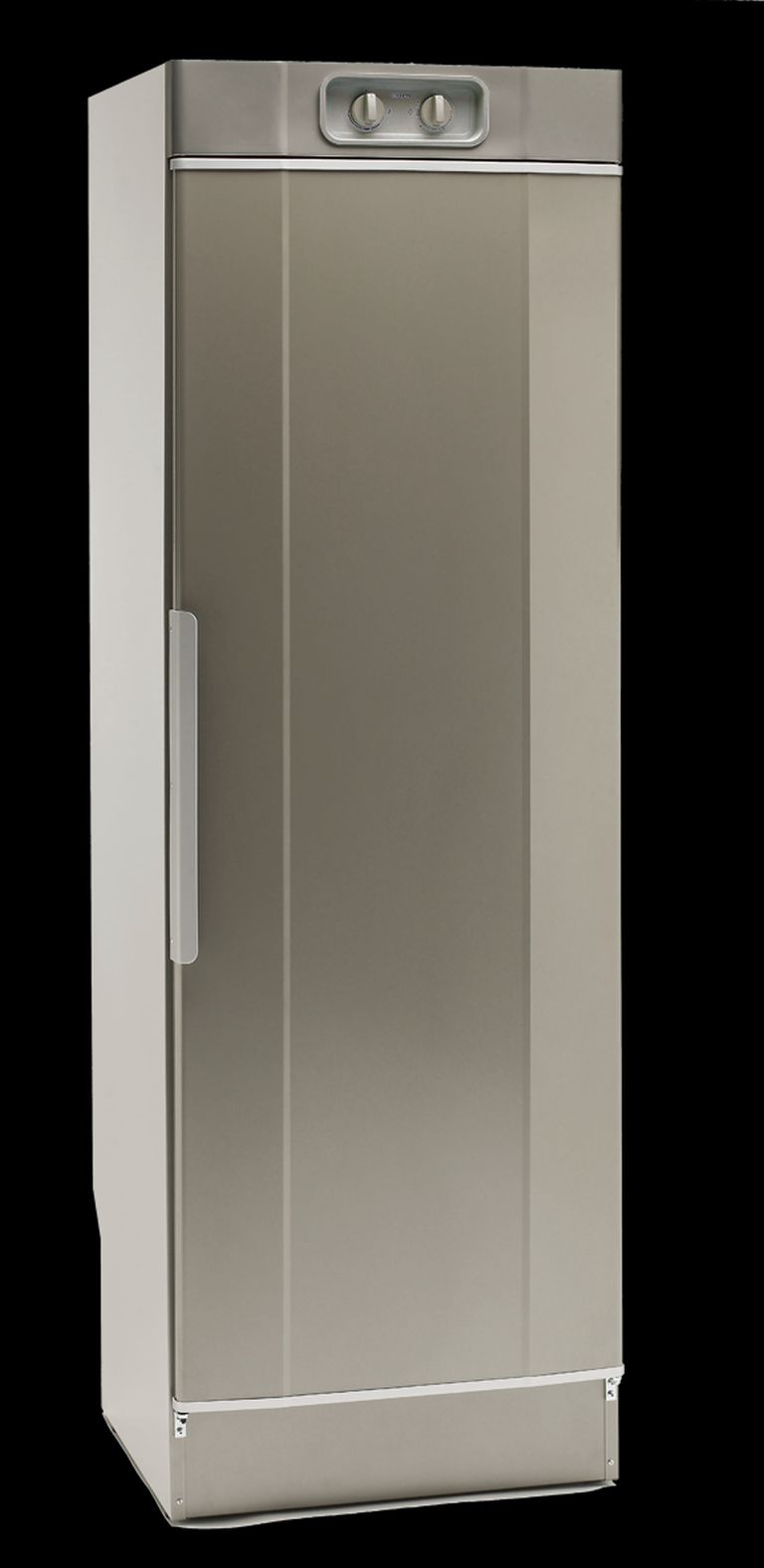 Get Today's
Best Price Deal
With i-Price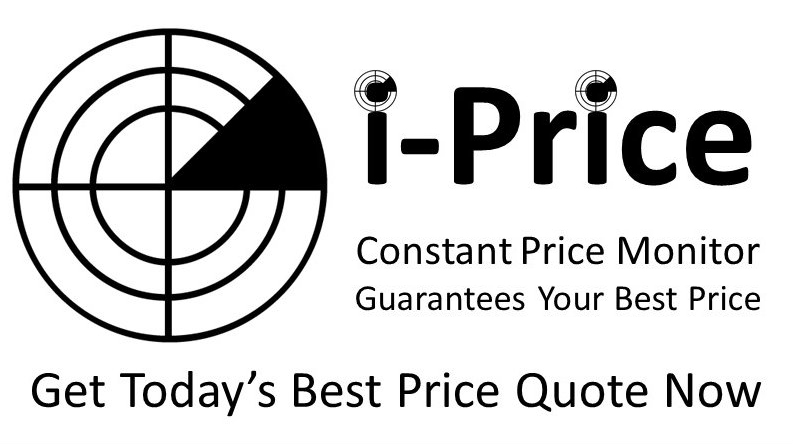 Product Features
Flexible construction allows hanging bars to slide easely forward for easy acces to garments
Easy to install
All electrical components are placed on the top which makes it easy to maintain
Pull-out hanging system
3 temperatures: High, normal and low
Energy efficient
---
Specification
| Capacity Rating | Capacity | Loading Capacity |
| --- | --- | --- |
| Low | 4 kg | 4 kg |
---
Loading capacity 4 kg
Drying capacity 17 g/min
Hanging length 16/52,5 m/feet
Heating effect 1,5 kW
Total effect 1,535 kW
Energy consumption economy /kg 0,5 kWh
Electrical connection 1N, 230V 50Hz
Fuse 10 A
Outlet exhaust 100/3,94 mm/inch
Outlet air flow 50 m3/h
Airbone sound level 60 dB
Dimensions netto (HxWxD) 1915x595x615 mm
Net weight 61/134,5 kg/lbs
Drying time, economy 30°C 180 min
Drying time, express 45°C 120 min
Energy consumption express /kg 0,6 kWh
---
WHY NO PRICE?
Why We Don't Price All Our Appliances
We pride ourselves on knowing each and every product inside out and with that wealth of experience we are able to advise you on the best commercial laundry appliance solutions for you.
Talk to us; talking to us means you can have access to expert advice the most competitive pricing, we can often beat market prices due to our relationships with manufactures and suppliers, let us know what you need and let us see what we can do for you.
For the best pricing and a better all round service contact us today.