i-Price - Electrolux 6000 WH6-8 Washer 8 kg Compass Pro
---
Communication from us may include offers/latest news. We promise to never sell your data to any third parties. You can opt out of any further e mail communication by simply clicking 'unsubscribe' at the bottom of emails you may receive from us.
Electrolux Professional Washer 6000 WH6-8
Professional 6000 Line Washer Compass Pro

Electrolux Professional
6000 WH6-8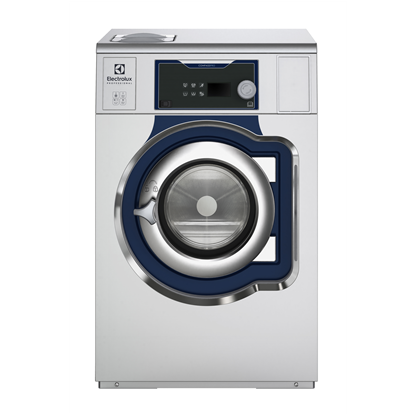 Get Today's
Best Price Deal
With i-Price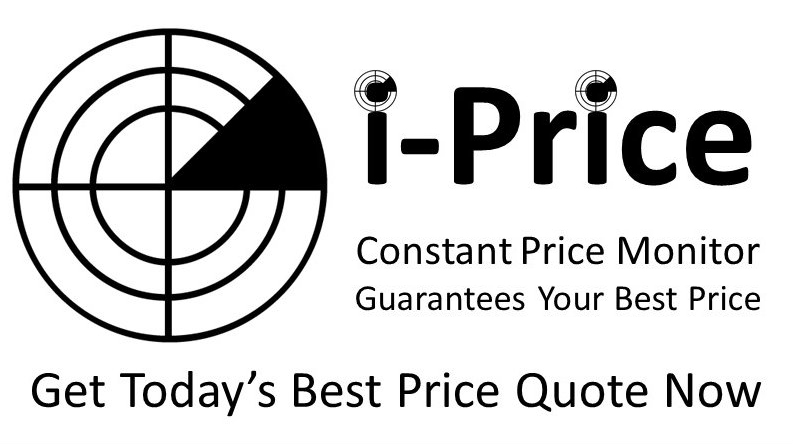 Product Features
Long-term savings
Innovative features designed for lowest possible water, energy and detergent consumption, to save money and time, and embrace a sustainable lifestyle
• Automatic Savings weighs the linen and adjusts the water level to the amount of linen, saving water and energy at less than full load
• Power Balance measures, corrects the unbalance and adjusts the G force in real time, maximizing the dewatering, saving money and time in the drying process
Monitoring of the status of the equipment and performance from anywhere, allowing to take action to improve the business:
• Washers connectable to OnE Laundry, the personal assistant for hygiene validation, process management and revenue management
---
Specification
| Capacity | Drum Volume |
| --- | --- |
| 8kg / 18lbs | 75 Litres |
---
Main specification
Max. capacity, filling factor 1:9, kg/lb 8/18
Drum volume, liter 75
Drum diameter, mm 520
Extraction, rpm 1245 RPM
G-factor 450
Dimensions
Width: 720 mm
Depth: 721 mm
Height: 1132 mm
---
WHY NO PRICE?
Why We Don't Price All Our Appliances
We pride ourselves on knowing each and every product inside out and with that wealth of experience we are able to advise you on the best commercial laundry appliance solutions for you.
Talk to us; talking to us means you can have access to expert advice the most competitive pricing, we can often beat market prices due to our relationships with manufactures and suppliers, let us know what you need and let us see what we can do for you.
For the best pricing and a better all round service contact us today.