i-Price - Electrolux C-Flex 1233.3 Chest type ironer
---
Communication from us may include offers/latest news. We promise to never sell your data to any third parties. You can opt out of any further e mail communication by simply clicking 'unsubscribe' at the bottom of emails you may receive from us.
Electrolux Professional C-Flex 1233.3
Chest type ironer

Electrolux Professional
C-Flex 1233.3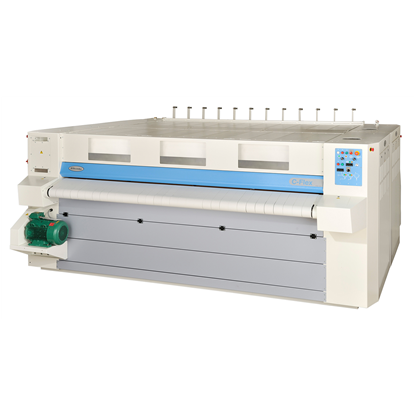 Get Today's
Best Price Deal
With i-Price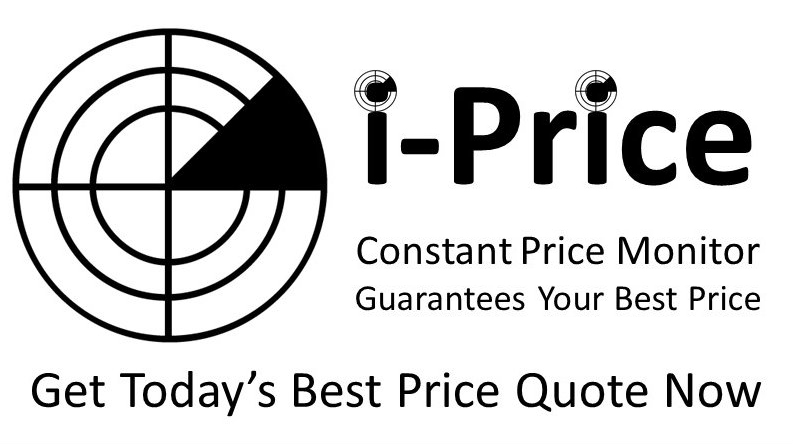 Product Features
Chest type industrial ironer with mobile chest and fixed roll, offering a constant pressure and a maximum ironing surface for the utmost ironing quality
Steam or thermal oil heating
The unique design of the chest and roll combined with an improved thermal insulation give a thermal output close to 97%
Up to three chest can be mounted together for a 50m/min maximum ironing speed
Simple and reliable drive, possible thanks to the fixed roll technology
One adjustable suction fan per roll for an improved vapour suction
Springpress® fitting for an optimum roll and chest contact and an optimized vapor extraction
---
Specification
---
3 rolls, average linen output 1650 kg/h
---
WHY NO PRICE?
Why We Don't Price All Our Appliances
We pride ourselves on knowing each and every product inside out and with that wealth of experience we are able to advise you on the best commercial laundry appliance solutions for you.
Talk to us; talking to us means you can have access to expert advice the most competitive pricing, we can often beat market prices due to our relationships with manufactures and suppliers, let us know what you need and let us see what we can do for you.
For the best pricing and a better all round service contact us today.