i-Price - Electrolux DC6-4 Drying Cabinet
---
Communication from us may include offers/latest news. We promise to never sell your data to any third parties. You can opt out of any further e mail communication by simply clicking 'unsubscribe' at the bottom of emails you may receive from us.
Electrolux Professional DC6-4
Drying Cabinet

Electrolux Professional
DC6-4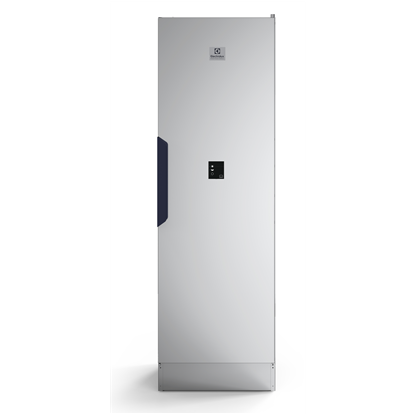 Get Today's
Best Price Deal
With i-Price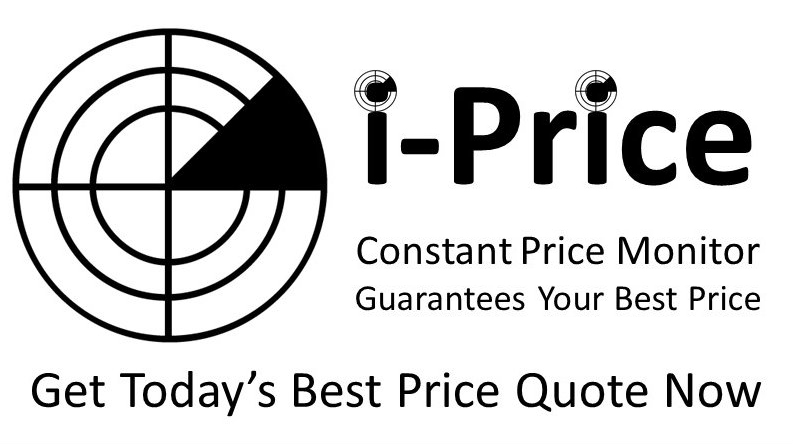 Product Features
Drying Cabinets have no mechanical action and are used to efficiently dry bulky items such as workwear/overalls/gloves and boots or delicate items such as silk and linen.
Priority on people
Ergonomic design, with user friendly positioning of door handle, control panel and
suitable for disabled users
• Easy operation with 2 automatic drying programs, which will stop once the load is dry
• Relief script
• Insulated doors for quiet operation and robust design
• 30 extensible hangers for easy loading/unloading
• Flexible installation with adjustable feet
• Reversible door - left or right hanging
Productivity
Time saving when used instead of flat or hang drying. The door can be opened a short moment without stopping the drying process.
Safety
Option to activate child safety start lock and the magnetic edge of doors eliminates risk of children being locked in.
---
Specification
---
Width: 595 mm
Depth: 605 mm
Height: 1900 mm
---
WHY NO PRICE?
Why We Don't Price All Our Appliances
We pride ourselves on knowing each and every product inside out and with that wealth of experience we are able to advise you on the best commercial laundry appliance solutions for you.
Talk to us; talking to us means you can have access to expert advice the most competitive pricing, we can often beat market prices due to our relationships with manufactures and suppliers, let us know what you need and let us see what we can do for you.
For the best pricing and a better all round service contact us today.