i-Price - Electrolux IC43316 Cylinder type ironer
---
Communication from us may include offers/latest news. We promise to never sell your data to any third parties. You can opt out of any further e mail communication by simply clicking 'unsubscribe' at the bottom of emails you may receive from us.
Electrolux Professional IC43316
Cylinder type ironer

Electrolux Professional
IC43316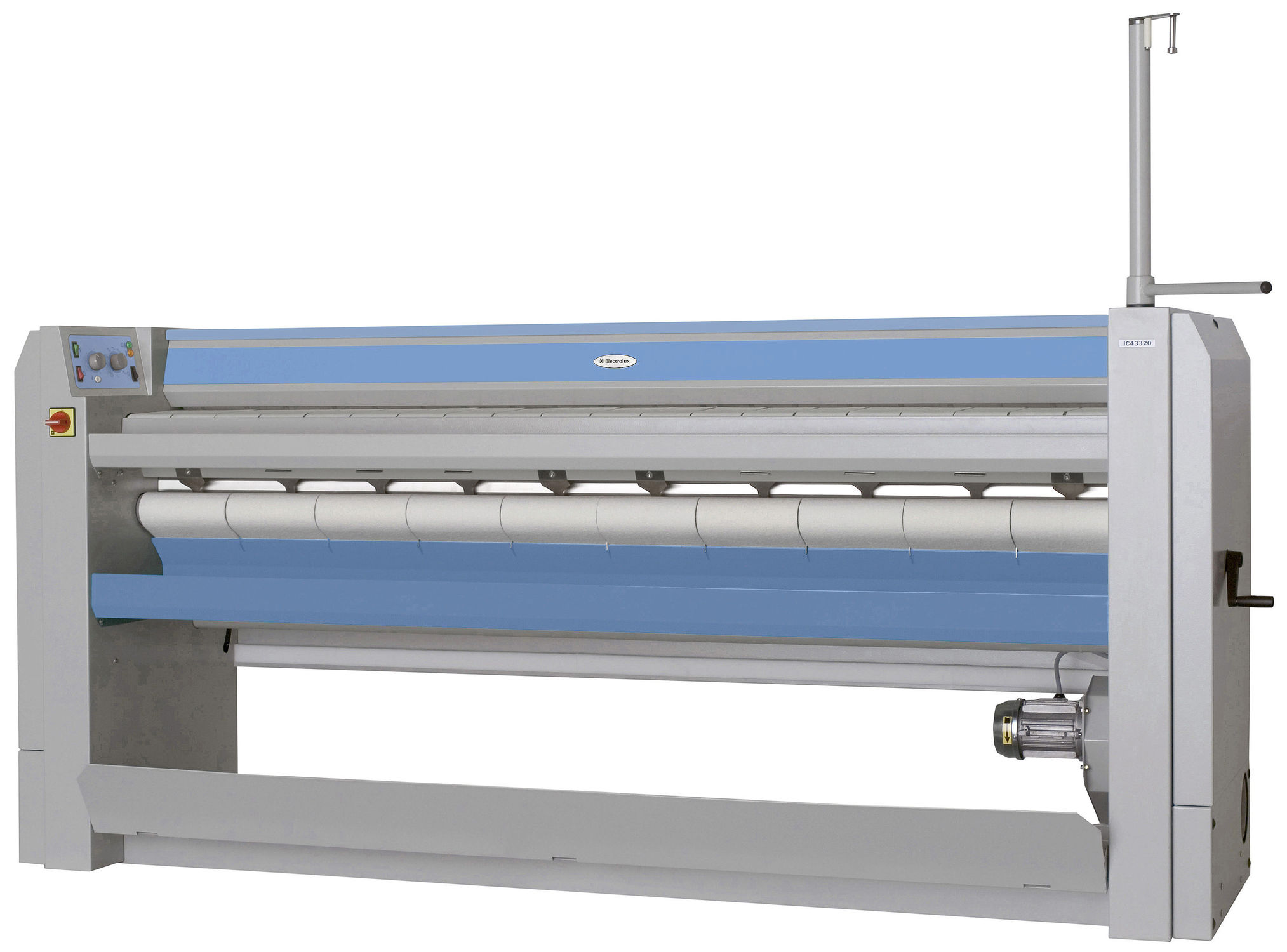 Get Today's
Best Price Deal
With i-Price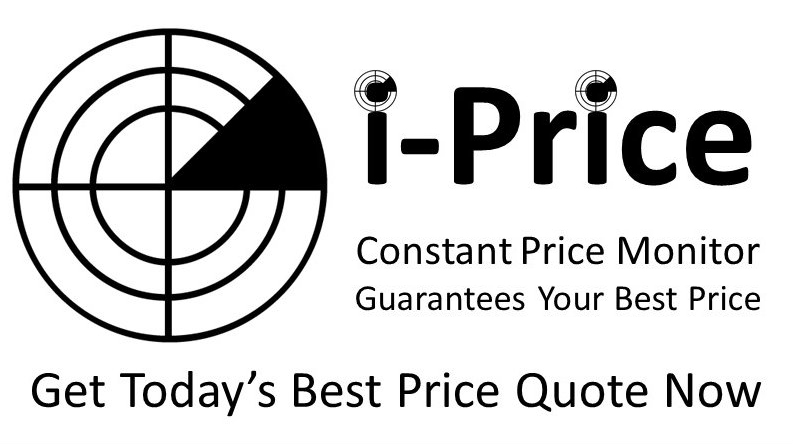 Product Features
Easy to use control panel
Ergonomic working height
Finger guard protection provides additional safety for operators
Pressure roll with a Nomex® padding for a good ironing quality
Durable ironing belts of Nomex® withstand tempe-ratures above 200°C
Stainless steel cylinder prevents rust and improves lifetime
Maintenance free ceramic gas burner minimizes downtimes.20% more efficient than regular blue flame burners. A unique and patented burner by Electrolux
Return feed, can be installed close to a wall for space saving
Foldable feeding tray so that large flats avoid touching the ground
---
Specification
---
Main specification
Ironing speed, m/min
Cylinder length, mm
Roller diameter, mm
Dimensions
Width: 2090 mm
Depth: 680 mm
Weight, net kg 300
Weight, crated kg 350
Height: 1145 mm
Other specifications
Airborne sound level, db(A) db(A)
1650mm working width
---
WHY NO PRICE?
Why We Don't Price All Our Appliances
We pride ourselves on knowing each and every product inside out and with that wealth of experience we are able to advise you on the best commercial laundry appliance solutions for you.
Talk to us; talking to us means you can have access to expert advice the most competitive pricing, we can often beat market prices due to our relationships with manufactures and suppliers, let us know what you need and let us see what we can do for you.
For the best pricing and a better all round service contact us today.