i-Price - Electrolux IC44819 FLF Cylinder type ironer
---
Communication from us may include offers/latest news. We promise to never sell your data to any third parties. You can opt out of any further e mail communication by simply clicking 'unsubscribe' at the bottom of emails you may receive from us.
Electrolux Professional IC44819 FLF
Cylinder type ironer

Electrolux Professional
IC44819 FLF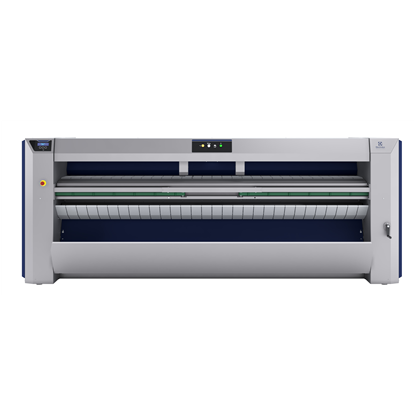 Get Today's
Best Price Deal
With i-Price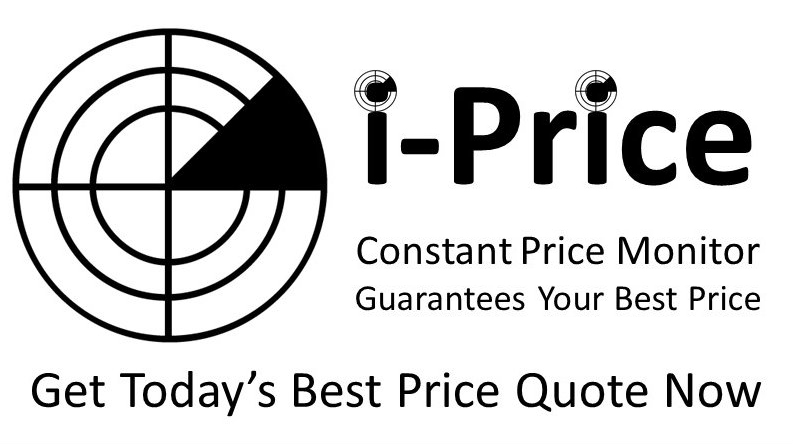 Product Features
Easy-to-use electronic control panel, RABC (Risk Analysis and Biocontamination Control – EN 14065) compatible
DIAMMS (Direct Ironer Advanced Moisture Management System); Automatic speed adjustment with moisture sensors to ensure a perfect result
Spring loaded pressure roll ensuring outstanding ironing quality
Durable ironing belts of Nomex® withstand temperatures above 220°C
Fully encased machine including a walkable top cover and a feeding guard protection bar for the best workplace safety on the market
Finger guard protection provides additional safety for operators
Nickel-plated cylinder prevents rust and improves life-time
Maintenance free ceramic gas burner minimizes downtimes.20% more efficient than regular blue flame burners. A unique and patented burner by Electrolux
Return feed, can be installed close to a wall for maximum space utilization
Labour saving automatic feeding and length-folding device
Easy access to all parts for easy maintenance
Electro-mechanical clamps, automatic linen detection, smooth closing and holding of the linen, smooth opening and feeding of item (compensation of the elasticity of the fibres)
---
Specification
---
Main specification
Ironing speed, m/min
diameter (el/steam/gas), mm
Cylinder length, mm
Dimensions
Width: 2575 mm
Depth: 1160 mm
Weight, net kg 1030
Weight, crated kg 1285
Height: 1460 mm
Other specifications
Airborne sound level, db(A) db(A)
1910 mm working width with feeder and length folder
---
WHY NO PRICE?
Why We Don't Price All Our Appliances
We pride ourselves on knowing each and every product inside out and with that wealth of experience we are able to advise you on the best commercial laundry appliance solutions for you.
Talk to us; talking to us means you can have access to expert advice the most competitive pricing, we can often beat market prices due to our relationships with manufactures and suppliers, let us know what you need and let us see what we can do for you.
For the best pricing and a better all round service contact us today.