i-Price - Fagor LA-14 TP2 E High Spin X Control Industrial Washing Machine
---
Communication from us may include offers/latest news. We promise to never sell your data to any third parties. You can opt out of any further e mail communication by simply clicking 'unsubscribe' at the bottom of emails you may receive from us.
Fagor Washer LA-14 TP2 E
High Speed X Control

Hospitality

Commercial

Industry



Fagor
LA-14 TP2 E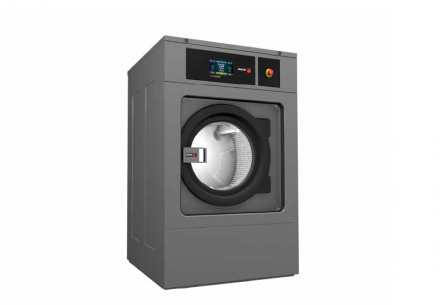 Get Today's
Best Price Deal
With i-Price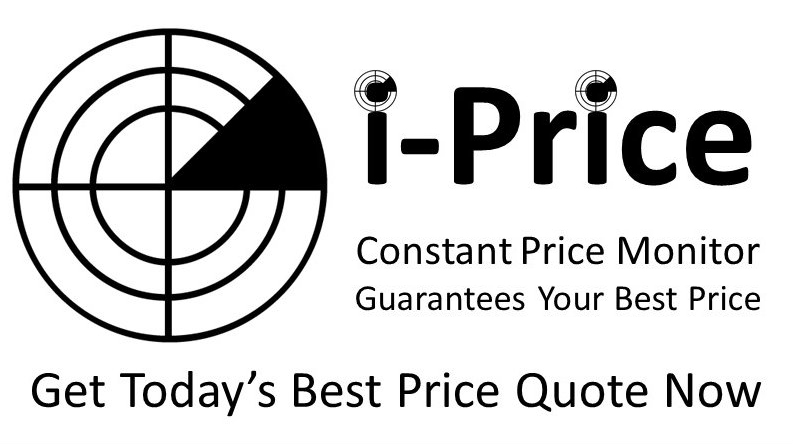 Product Features
Model: Model: LA-14 TP2 E
Capacity (kgs): 14
Spin RPM: 1.138
Power Kw: 9.5
Dimensions (mm): 788 x 869 x 1.307
---
Specification
| Capacity | Drum Volume |
| --- | --- |
| 14 | 130 L |
---
G FORCE = 450
– Drum and jacket in AISI-304 stainless steel.
– Unit exterior manufactured in sandwich board, colour grey, stainless steel appearance.
– Tank with 4 detergent compartments.
– 8 automatic liquid dosing signals, with programmable time and delay. 6 extra signals available optionally.
– 3 standard water inlets.
– Variable-frequency drive (standard 50-60 Hz). Balancing system controlled by the same drive.
– New second-generation TOUCH PLUS programmer with 7" touch screen, 37 available languages and which lets you create an indefinite number of programs (29 pre-set).
– Traceability as standard: the whole wash process (temperatures, water levels) is stored on the washer and is extractable to a PC by USB memory.
– Allows programming, importing and exporting of programs and software updates via USB.
– Wet Cleaning characteristics included in the scheduler (modifiable water levels and washing speed).
– Intelligent weighing system or manual load indication system to optimise water and detergent consumption at lower loads.
– "LOADING AID" system, water inlet and spin control to load the linen.
– The standard model can be converted to self-service by installing a pay station kit, coin mechanism kit or other payment system. RS-485 communication.
– Washers compatible with water recovery tanks.
– CE, WRAS and EAC product certifications. ETL certified optional version of the machine.
---
WHY NO PRICE?
Why We Don't Price All Our Appliances
We pride ourselves on knowing each and every product inside out and with that wealth of experience we are able to advise you on the best commercial laundry appliance solutions for you.
Talk to us; talking to us means you can have access to expert advice the most competitive pricing, we can often beat market prices due to our relationships with manufactures and suppliers, let us know what you need and let us see what we can do for you.
For the best pricing and a better all round service contact us today.