i-Price - Fagor LMED-22 TP2 S Barrier Washer
---
Communication from us may include offers/latest news. We promise to never sell your data to any third parties. You can opt out of any further e mail communication by simply clicking 'unsubscribe' at the bottom of emails you may receive from us.
Fagor Fagor LMED-22 TP2 S
Barrier Washer

Hospitality

Care

Commercial

Industry



Fagor
LMED-22 TP2 S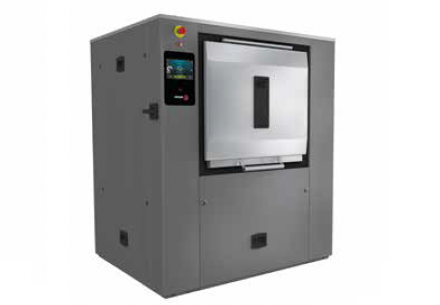 Get Today's
Best Price Deal
With i-Price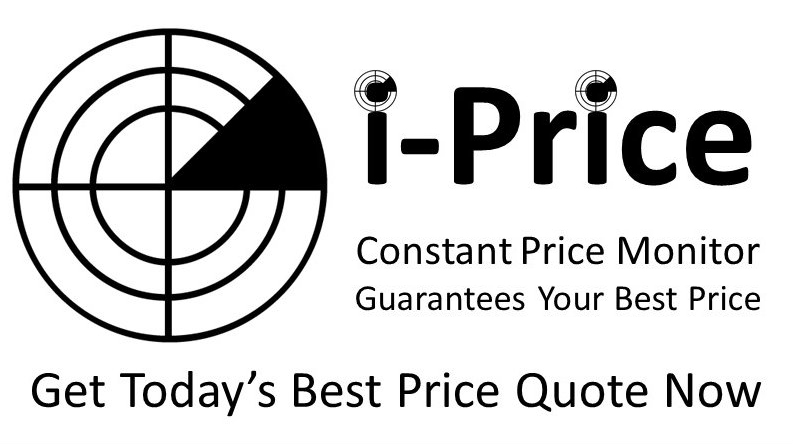 Product Features
Model:LMED-22 TP2 S
Capacity (kgs): 25
Spin RPM: 1000
Power Kw: 2.2
Dimensions (mm): 1.184 x 914 x 1.398
---
Specification
| Capacity | Drum Volume |
| --- | --- |
| 25 | 220 L |
---
– G FORCE 350
– New TP2 processor with 4.3" touch screen on the dirty side (optional on the clean side).
– External body in sandwich board, easy to clean, stainless steel appearance.
– Heating versions: electric and steam.
– Double heating version, selectable electric and steam.
– 29 programs pre-set from factory.
– Traceability as standard.
– 2 water inlets.
– 8 signals for automatic liquid dosing, programmable in time and delay.
– Optimum load. Intelligent weighing system.
– Possibility of configuring three levels of savings.
– Designed for water recovery tanks. Low water consumption.
– 1-compartment horizontal spin drum.
– Loading and unloading doors. Door locks with safety opening.
– Electrical part to the left, mechanical to the right, connections at the top.
– Central drain
– Technical menu. Statistics, alarms, autotest, data recovery for technicians and maintenance.
– Motor with variable-frequency drive incorporated.
– Prepared for Wet cleaning
---
WHY NO PRICE?
Why We Don't Price All Our Appliances
We pride ourselves on knowing each and every product inside out and with that wealth of experience we are able to advise you on the best commercial laundry appliance solutions for you.
Talk to us; talking to us means you can have access to expert advice the most competitive pricing, we can often beat market prices due to our relationships with manufactures and suppliers, let us know what you need and let us see what we can do for you.
For the best pricing and a better all round service contact us today.